I don't know where to begin in describing the many ways I'm grateful for this year--to have documented so many beautiful stories, invited to witness so many important moments, to have grown as an artist, etc... This year went by in a blink of an eye, it is always towards the end of the year that I am convinced again and again that all we have left are the snippets of memories we made.
Thank you to everyone who invited me to document their stories. May 2018 be a year filled with more love, joy and laughter!
Vancouver started off the year quietly and peacefully. It was nothing short of serene.
Then came the winter weddings. Couples in love braved the cold and read their vows.
As Spring was around the corner, I travelled to Utah to photograph some more love stories.
This bouquet reminds me so much of Still Life with Flowers on a Marble Tabletop by Rachel Ruysch
Spring arrives, and the world comes alive again. Lovers dance in a sea of flowers. Julia and I enjoy a warm sunny day with blooming cherry blossoms.
Mexico brought me to the seaside. Here I got to catch a breath before wedding season starts. It is a magical pastel world full of colours and life.
More than a year ago I shot a maternity session with Mariah. This year she has a new addition to the family, baby Imari. What a humbling job it is to capture and witness the growth of her family, a new chapter of their lives.
Then wedding season starts. During the summer months, I photographed everything--weddings, families, celebrations, graduations, landscapes, portraits. From the ocean to the forests, mountains to lakes, Vancouver to Hong Kong and Thailand, laughters to tears of joy, this summer is one for the books.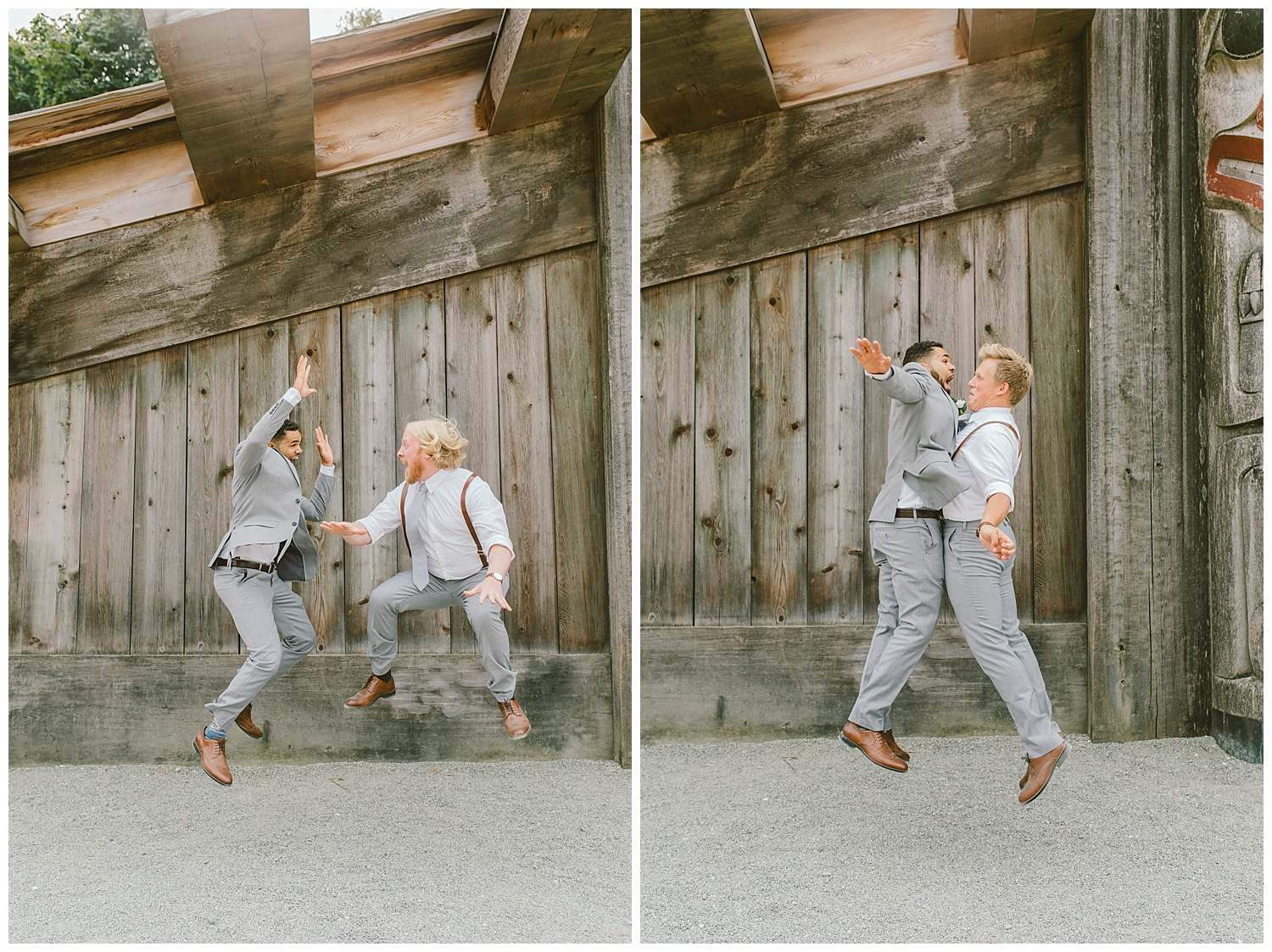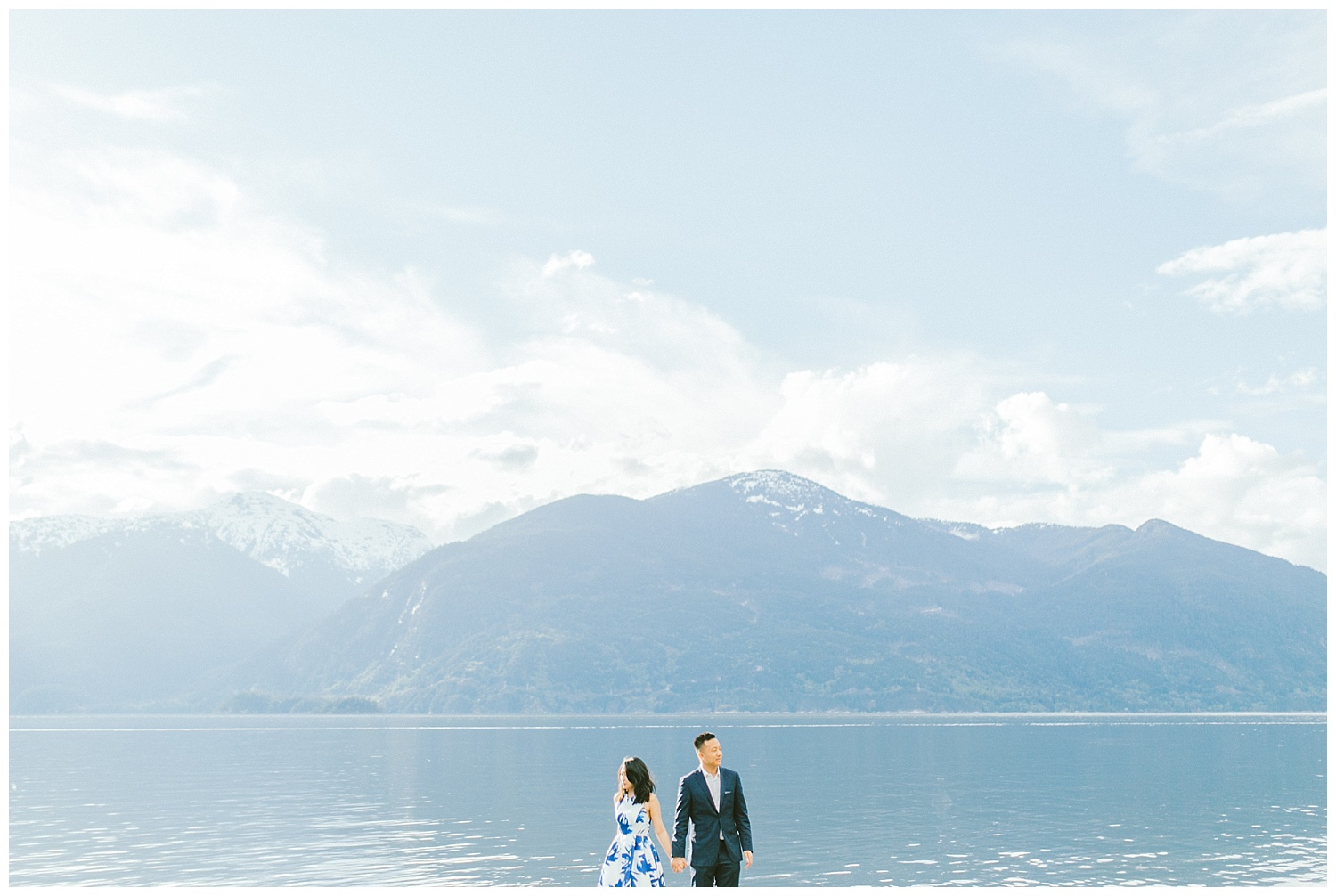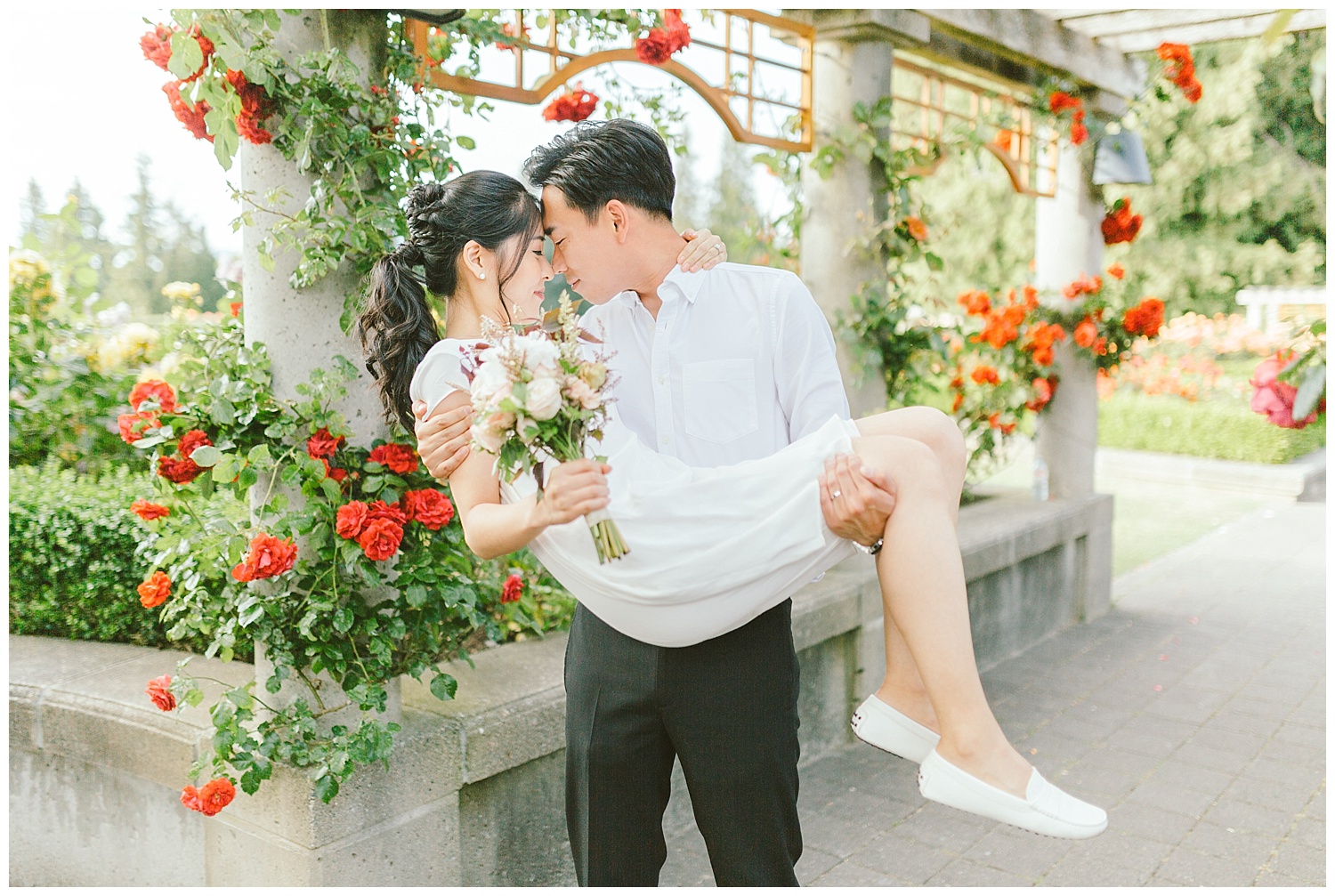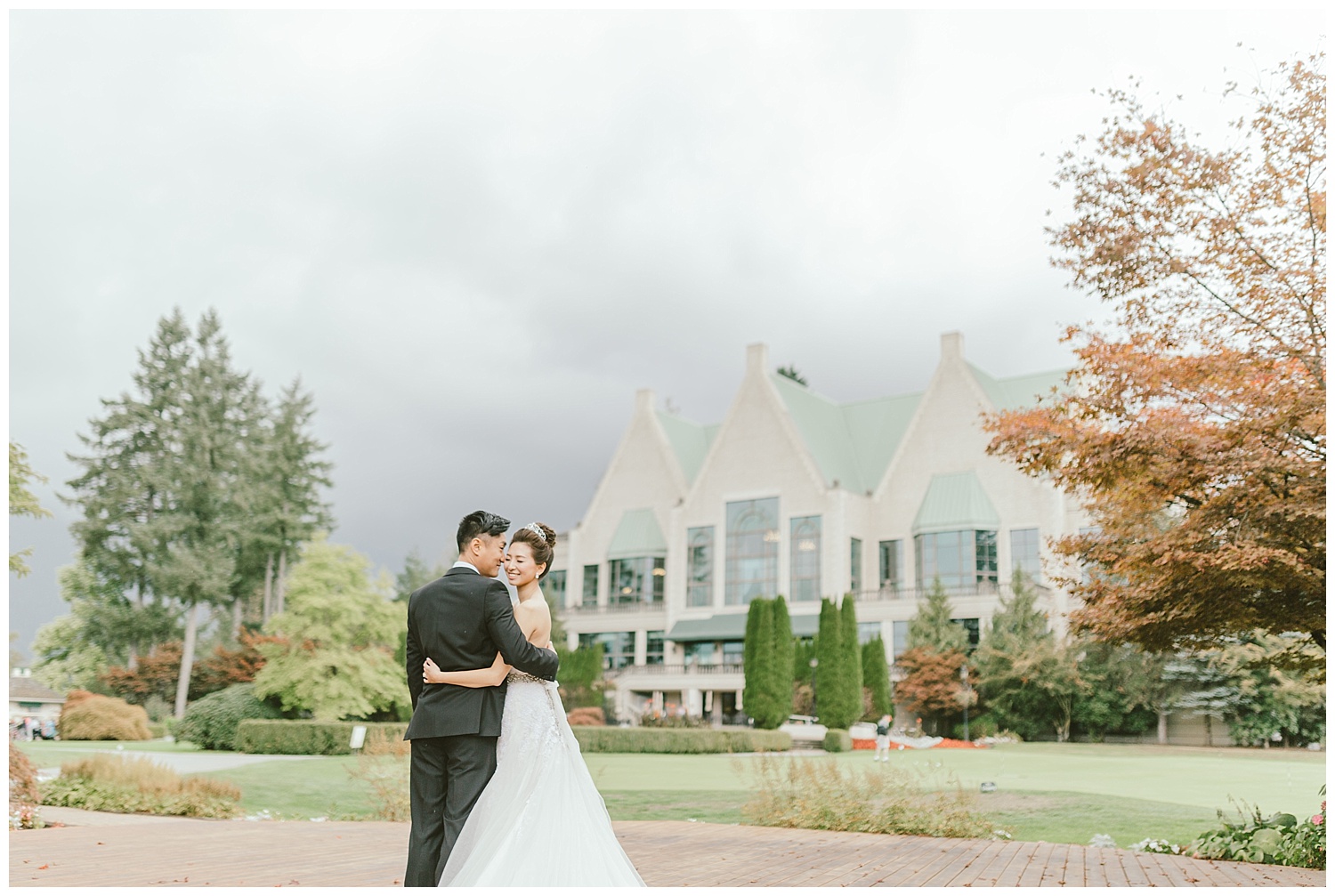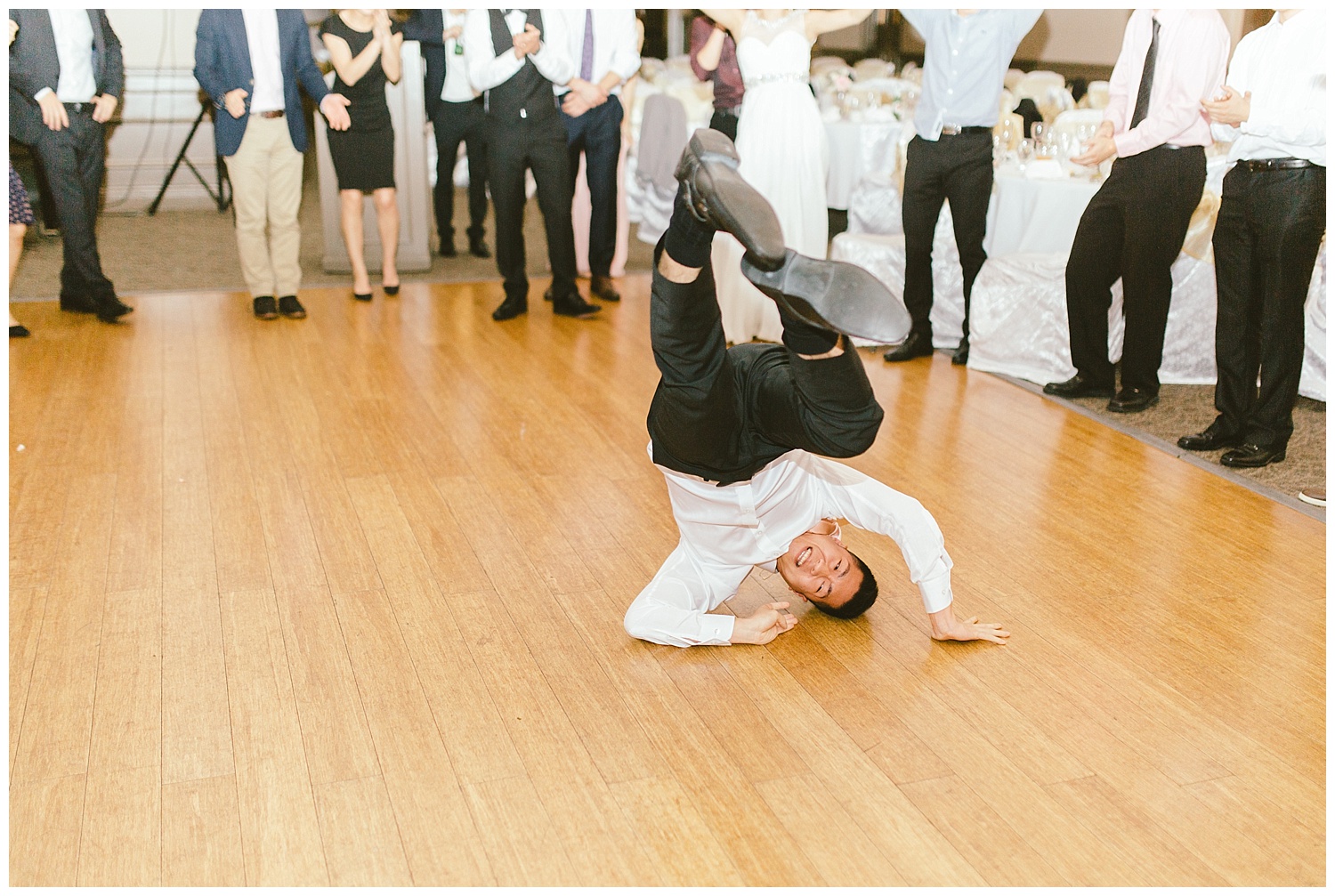 Morgan walking down, right before the first look.
By the end of December I am in Phuket. We spend new year's eve by the ocean.
There are moments in life that are extraordinary, this is one of those moments. The world is dark and lights and fire burn from afar. The moon is bright, and the sky glows along with stars and lanterns--you almost can't distinguish the two. As we reach the new year, people sing and dance, fireworks light up the sky. Everyone's eyes are widened and they grin, holding onto their loved ones. It is loud and bright but also peaceful. Everyone is there perhaps not just to celebrate the new year, for time is merely a human invention. It is also a celebration of love, a night to laugh, a time to reflect, an opportunity to start over, and a chance to hope.
Here's to 2018, may we have a year with nothing but more love and joy.